Tea Tree Oil
Melaleuca alternifolia
Increasing consumer interest in natural and organic products for personal care and cleaning have helped bring the attributes of Tea Tree Oil into mainstream consumer consciousness.
Tea Tree Oil is commonly used in soaps, shampoos, acne control products, dental hygiene products, toothpaste, deodorant, and pet care products. It can also be useful in an array of cleaning products in both household and commercial/industrial applications.
Native to Australia and now successfully cultivated in other countries such as South Africa and China, Tea Tree Oil has been used for centuries in homeopathic remedies for a variety of ailments. Tea Tree Oil's antimicrobial properties were first documented in 1920's by Arthur Penfold. Tea Tree Oil is believed to have antiseptic, antibacterial, antifungal, anti-inflamatory, and anti-viral properties, ideal for a multitude of uses.
Read the Safety Data Sheet for Melaleuca alternifolia Tea Tree Oil SDS

Harvesting and distilling Tea Tree Oil
Grown primarily in New South Wales and Northern Queensland, Tea Tree Oil is harvested year round.
The foliage and branches are steam distilled to produce Tea Tree Oil.
APPEARANCE: Clear colorless to pale yellow liquid ODOR: Warm, fresh, spicy, camphoraceous odor
CERTIFICATIONS: Kosher Certified, Oregon Tilth Certified Organic
Partnership with our grower
We partner closely with our Australian grower who adheres to the strict requirements for growing and processing. Our long-standing relationship with this and other growers helps us ensure the quality of oil we're offering to our clients.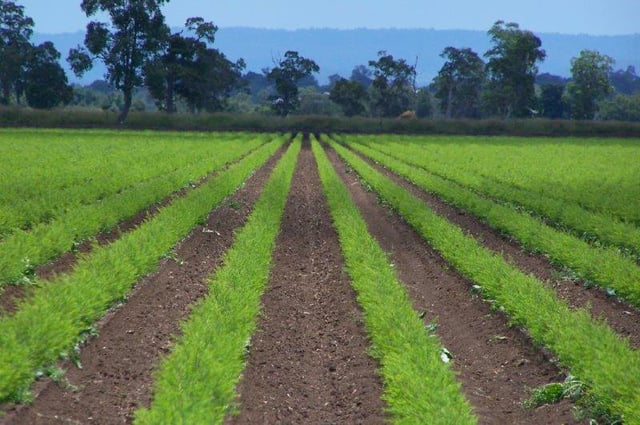 Chemical constituents of Tea Tree Oil
The chemcial composition of an essential oil is important, and not just because that's where the magic happens. Our Quality Control/Quality Assurance chemists test and report the amounts of the various chemical constituents in each essential oil to measure the authenticity and quality of our product. Chemists use these test results to prove the efficacy and purity of an oil and to check for adulteration.

Risk of Adulteration
While there are several varieties of Tea Tree Oil available on the market, there is also the corruption of quality known as adulteration. Unscrupulous practices, lack of certification, and supply vs demand have led to some Tea Tree Oil products being altered in a way that allows the seller to market the oil as a specific country of origin yet the oil itself contains oils of multiple origins.
Our Tea Tree Oil Offerings
| | |
| --- | --- |
| Australian Tea Tree Oil | Pure and natural, qualified at Southern Cross University |
| South African Tea Tree Oil | Pure and natural, sourced from a sustainable farm, qualified at Eastern Oregon University |
| Chinese Tea Tree Oil | A compound created in China |
Our Tea Tree Oil Compounds
| | |
| --- | --- |
| Tea Tree Heart | A clean, fresh pure heart cut of pure Australian Tea Tree Oil. Designed to reduce the hay/moldy notes of Tea Tree Oil for a cleaner aroma and flavor while maintaining the therapeutic efficacy of Terpinene-4-ol anti-inflammatory and antifungal properties. |
| Tea Tree Spearmint | A natural undiluted Essential Oil blend of Tea Tree Heart and Spearmint created to demonstrate the fragrance profile of Spearmint Oil with the efficacy of Tea Tree Oil. |
| Tea Tree Peppermint | A natural undiluted Essential Oil blend of Tea Tree Heart and Peppermint created to demonstrate the flavor profile of Peppermint oil with the efficacy of Tea Tree Oil. |
SAMPLE ONE OF OUR TEA TREE PRODUCTS