FLAVORS
Capitalizing on our 110 years of mastering essential oils, using OUR building blocks to create YOUR flavor
---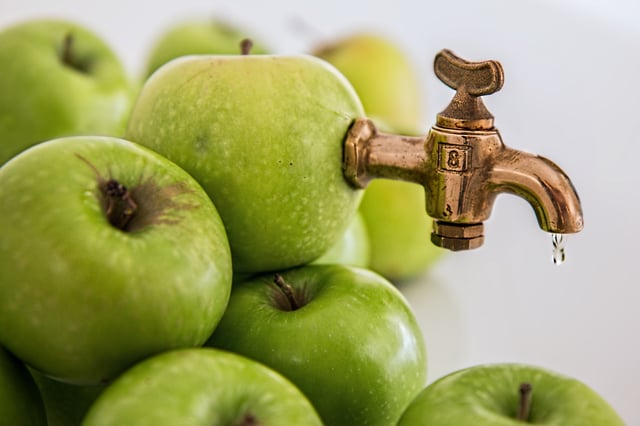 NATURAL
We source the highest quality material found in nature to create your unique flavorings, thanks to our multigenerational grower-direct relationships.
INNOVATIVE
We help our customers build their brand and increase market share through our innovative, distinct, and delicious flavor creations.
COLLABORATIVE
We partner with each client through all stages of flavor development, from concept to completion.
Creating specialty flavors covering the market from organic compliant to natural to N&A
CREATING FLAVOR
SOLUTIONS FOR:
Alcoholic and Non Alcoholic RTD Beverages
Beer, Wine, Spirits, & Liqueurs
Beverage Concentrates, Mixes, & Syrups
Carbonated Soft Drinks
Coffee & Tea
Smoothies, Slushies, & Dairy Drinks
Sports Drinks, Juice, Nectar, & Other Still Drinks
Sugar-Free Formulations
TTB Flavors (CLICK HERE to download a list of TTB flavors)

AND MORE:
Caramels, Nougats, & Fondants
Chewing/Bubble Gum
Chocolates
Gummies, Jellies, & Chews
Hard & Soft Boiled Sweets
Marshmallow
Medicated & Seasonal Confectionery
Taffy
CLEAN LABEL
You know your customers check labels and expect to see names of ingredients they recognize and are comfortable giving to their families.
We specialize in naturals and offer organic and non-GMO products so you can be sure you're giving customers high quality flavors they expect from your product.
Clean label flavorings are often used in personal care items like lip balms.

BITTEREND™
BITTER BLOCKER
BitterEnd™ by Lebermuth naturally and effectively reduces bitterness so consumers simply recognize that your products taste great.
Read more about BitterEnd™ HERE.
WANT TO WORK WITH US?