ESSENTIAL OILS
Since 1908, The Lebermuth Company is a leader in the Essential Oil, Fragrance,
and Flavor industries.
---

Lebermuth is your ingredient supplier and custom Fragrance and Flavor creator


Photo credit: Mel Brown, Owner/CCO, on a visit to a lavender grower's fields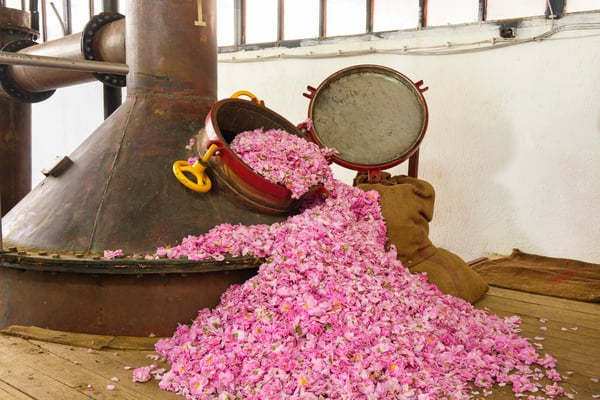 QUALITY MATTERS TO LEBERMUTH
Our Quality Control department verifies each oil, testing for adulteration, checking refractive index, specific gravity, color, odor, and other markers. Our goal is to ensure consistency, giving you the quality you expect from Lebermuth.
Our Quality Assurance department tests each oil and compound before it leaves our facility. This closed loop provides assurance that we're sending high quality products to our clients.



CERTIFICATIONS ENSURE QUALITY
We offer Oregon Tilth Certified Organic oils, Kosher Certified oils, and Fair For Life oils, which helps provide economic stability to the regions from which we source.
VENDOR QUALIFICATION PROGRAM
Lebermuth's Vendor Qualification Program assures our customers of source quality and purity. Our sources span the globe in over 30 countries.
Each must submit documentation outlining product specifications, labeling standards and container compliance for every product to satisfy our uncompromising standards for pure, consistent, and reliable essential oils.
Our vendors share our commitment to producing only the highest quality ingredients. With this solid foundation of grower-direct premium oils, Lebermuth supplies customers with a solid source of purity and quality now and for years to come.
EXPLORE OUR FEATURED OILS


Photo credit: Alan Brown, Owner/CSO, on a visit to a lemon grower's groves in Italy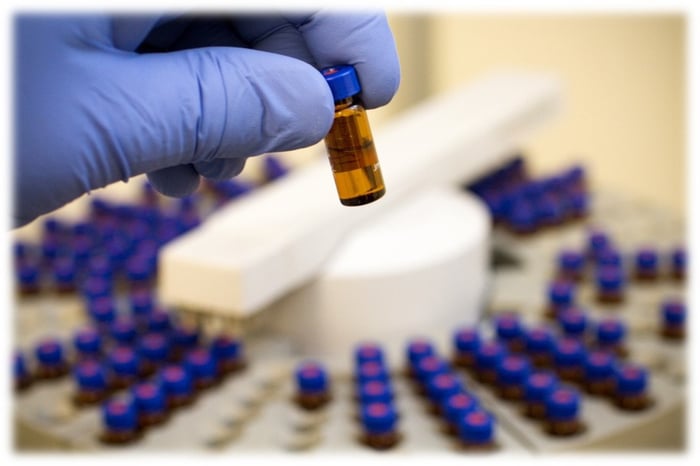 RESEARCH & DEVELOPMENT
As a customer, your success is built on our ability to respond to your needs through the research and development of products that address the changes in the market. We provide clients with an in-house R&D department, offering a competitive advantage.
We take the time to figure out what your product needs are, and we work with you to develop the right product
to meet those needs.

MARKET REPORTS
Lebermuth monitors crop and field status and supplies our customers with market reports filled with valuable crop information to help our customers make informed decisions.